Mars & Venus Relationship Counseling
Personal Counseling
Coaching
Email: MarsVenusHawaii@gmail.com
Welcome to Therapy
Whether you are new to therapy or have had it before, I will customize your treatment based on your specific needs and issues. I appreciate you as a unique individual and take your past experiences and future goals into consideration. At our first meeting, I will listen carefully and offer recommendations that we begin to work on right away.
My goals are for you to experience an enhanced sense of well-being, confidence in achieving your personal goals, increased mastery with your life skills, happiness, and inner peace. I will use a variety of approaches and proven techniques that I have trained in and developed in my practice to assist with your progress. I sincerely look forward to working with you.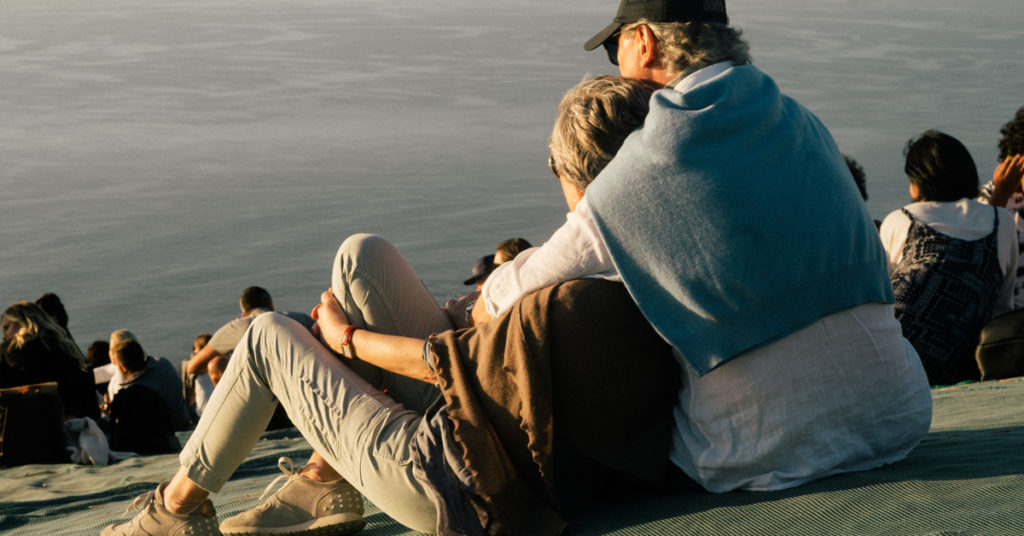 Email: MarsVenusHawaii@gmail.com
Mars & Venus Relationship Counseling
I support patients to translate the words and feelings between themselves and the people in their lives to help them understand and accept each other. Patients learn to communicate their needs, get past reactivity, and truly listen.
I have trained with world-renowned experts in mind, body, and spiritual philosophies and therapy modalities. I have trained extensively with Dr. John Gray, author of the Mars & Venus Books, and many other titles.
It is with profound gratitude that I acknowledge Dr. John Gray. His ground-breaking work on personal success and the Mars & Venus philosophy has enhanced my life personally and professionally. His enthusiasm and sincere interest in healthy living and relationships continue to inspire and transform the lives of many people worldwide. I opened the Mars & Venus Counseling Center in Hawaii on Valentine's Day, February 14, 1997. I am certified as a Mars & Venus Counselor and Facilitator.
John Gray is the best-selling relationship author of all time and the most trusted voice in relationship advice today. He is the author of over 27 books, including The New York Times #1 Best-Selling Book, Men Are From Mars Women Are From Venus. His books have sold over 50 million copies in 50 different languages around the world. For more than 45 years, he has conducted public and private seminars for thousands of participants. He is a popular speaker and has appeared in numerous television shows and conferences. Dr. Gray's purpose is to create a world where women and men understand, respect, and appreciate their differences and work together cooperatively.
He continually evolves his deep understanding of gender differences and provides a practical approach to creating optimal and healthy relationships based on mutual respect and competency with relationship skills. His far-reaching comprehension of being human and the challenges of relating are described through his research and refined into practical action steps that can be easily applied to everyday life.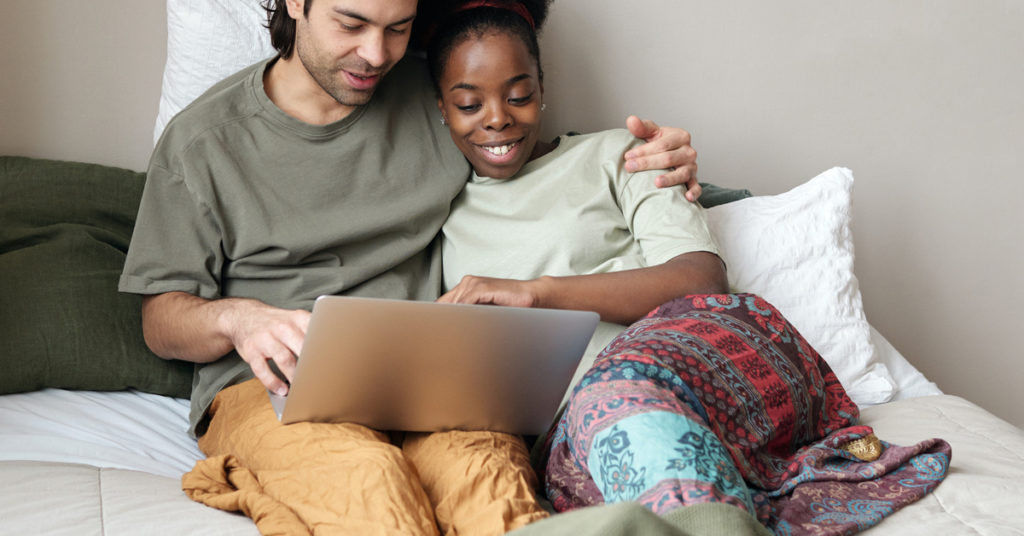 Email: MarsVenusHawaii@gmail.com
Mars & Venus Topics in Therapy
Understanding the differences between men and women
How men and women deal with stress differently
Why don't we speak the same language?
Why do men go to their "caves" and women go into the "well?"
Why is listening an advanced communication skill?
Why are there so many arguments?
Why is anger so destructive?
Why is empathy so important to women?
Why are men "Mr. Fix-it?"
Learning to forgive and heal the past
Learning about the Love Tanks
Dating: How to navigate the five stages
Mars & Venus in the bedroom
How to create lasting passion and intimacy
How to Start Over after a breakup or divorce
Modalities
Mars & Venus Counseling Approach and Techniques, Cognitive Behavior Therapy (CBT), Solution-Focused Therapy, Life Coaching, Guided Imagery, Creative Visualization, Heart-Centered Clinical Hypnotherapy, Marriage and Family Therapy, Client-Centered Therapy, Biofeedback, Energy Psychology, Authentic Happiness Coaching, Neuro-Linguistic Programming, Narrative Therapy, Transpersonal Psychology, iRest Yoga Nidra Meditation, through individual, couple and family sessions, groups, seminars, and workshops.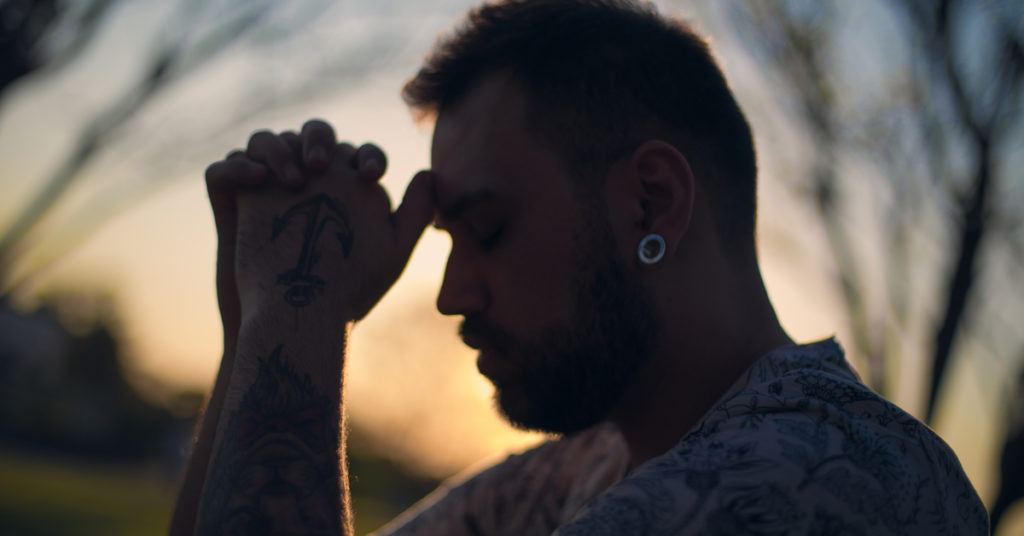 Specialization
Personal Development
Anger Management
Fear, Grief & Loss
Anxiety and Depression
Health and Well Being
The Hero's (and Heroine's) Journey (founded by Joseph Campbell, PhD)
Career and Work Issues
Life Review
Healing the Past
Stress Management & Coping Skills
Developing Insight and Awareness
Meditation & Breathing
Relaxation & Sleep Training
Emotional Regulation
Interpersonal Communication Skill Training and Techniques
Goal Setting
Time Management
Lifestyle Assessment
Relationship/Marital Issues
Women's Issues
Men's Issues
Parenting
Family Issues
Codependency
Premarital and Dating Skills
Teen and Young Adult
Elder Issues
Aging and Life Transitions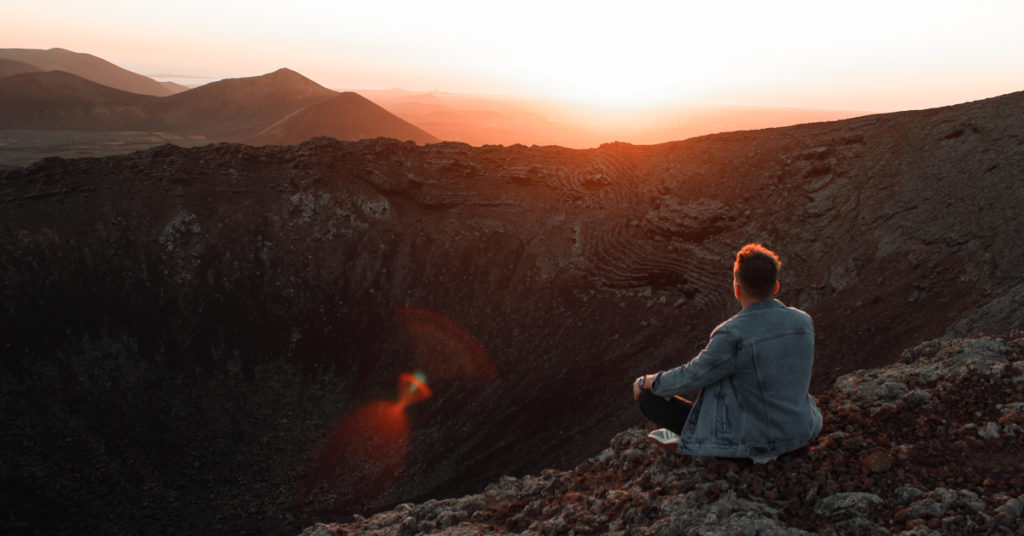 Email: MarsVenusHawaii@gmail.com
Themes to Explore in Therapy
Love & Partnership
Intimacy
Passion
Personal Mastery
Mindfulness
Creativity
Compassion
Empathy
Wisdom
Maturity
Discipline
Courage
Beliefs
Perception
Spirituality
Purpose