About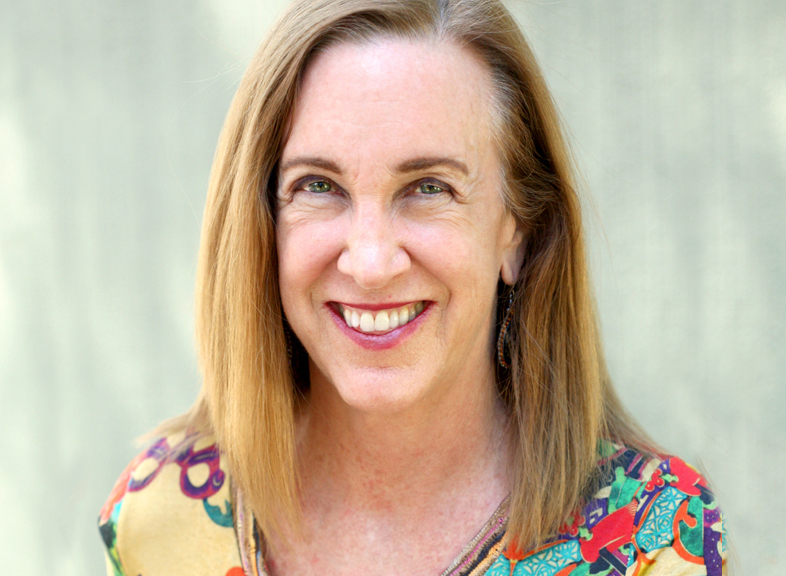 Mitzi Gold Ph.D., LCSW, MPH, LMT, Life Master LLC,
Mars & Venus Counseling Center
Vision
My vision is to help people experience more peace and harmony in their life through relationships based on mutual understanding, compassion, and honesty.
Mission Statement
My intention is to assist people to develop the skills and options to live life successfully with fulfilling relationships, meaningful work, healthy minds and bodies, and the desire to keep striving for their dreams.
I am committed to helping people learn to explore their own power, improve their well-being, and positively influence the world around them.
I assist you in your search to be your best self, to have the confidence to believe in yourself, and to take risks with courage and commitment.
Mitzi Gold
Ph.D., LCSW, MPH, LMT
Mars & Venus Counseling Center in Hawaii
Life Master LLC
For over 45 years, Dr. Mitzi Gold has studied and researched various philosophies and techniques to create a comprehensive approach to healthy and harmonious living using complementary approaches customized for each individual.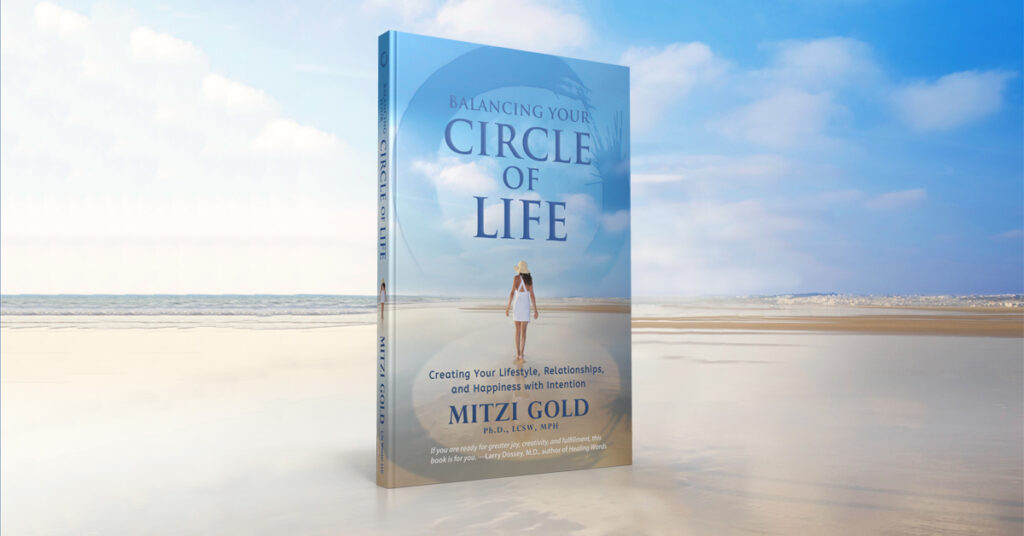 Dr. Mitzi Gold's powerful process, called "Balancing Your Circle of Life," has helped thousands of patients to resolve lifelong issues, let go of patterns that block success, and make the changes they desire to find joy in their lives and relationships. You can read about it in her book Balancing Your Circle of Life. Learn more here.
Words of Wisdom by Dr. John Gray
What Men & Women Need to Know to Have Healthy Relationships
Mars: Give her four hugs a day.
Venus: Give him a massage every week.

Mars: Take her side when she is upset with someone.
Venus: Tell him, "It's not your fault."

Venus: Men thrive on appreciation because it nurtures their male side.
Mars: Women thrive on communication because it nurtures their female side.

Venus: A woman's greatest challenge is to let go of her resentment and find forgiveness.
Mars: A man's greatest challenge is to take responsibility for his contribution to a problem.