Email: Aloha@MarsVenusHawaii.com
Telehealth
Telehealth video and phone sessions are available. In-office visits scheduled when possible.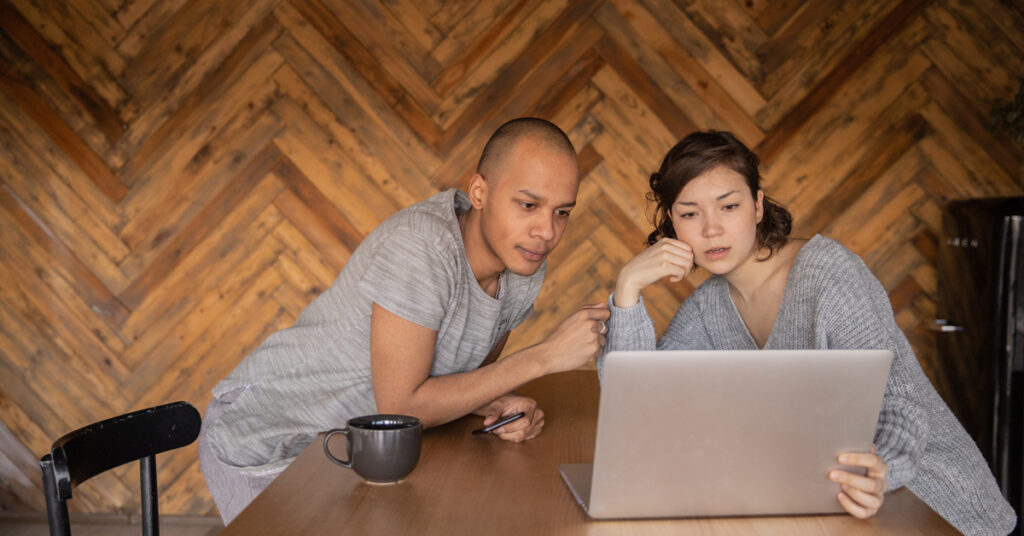 Office Location
Mars & Venus Counseling Center
Dr. Mitzi Gold
Kilohana Square
1016 Kapahulu Ave. Suite 265
Honolulu, HI. 96816
(808) 737-6277 (MARS)
The Mars & Venus Counseling Center exudes tranquility and harmony. Browse through many books on holistic health, relationships, spirituality, and well-being. Enjoy a cup of herbal tea and relax to the sounds of relaxing music and water fountains.
Dr. Gold offers professional services in a private, safe, and relaxing environment for individuals, couples, and families.
Directions to the Mars & Venus Counseling Center
We are located on Oahu inside Kilohana Square on Kapahulu Avenue, located 2 minutes from H1. Take exit 25A going West or 25B going East. Circle around by Market City on Harding Avenue and take the 2nd stoplight, which is Kapahulu Avenue. Take the immediate next right on Kihei Place, and the next left into the parking lot, taking you inside Kilohana Square with lots of free parking and facing all the small shops.
Kilohana Square is a quaint collection of boutique stores.
Once inside the Square, you will find the Mars & Venus Counseling Center on the 2nd floor in the back building. Come up the flight of stairs and push the intercom button to announce your arrival.