Devices & Programs
For those interested in exploring complementary and holistic practices, I offer a variety of methods to meet your specific needs. We can discuss your healing and transformation goals and discuss which methods would be best for you.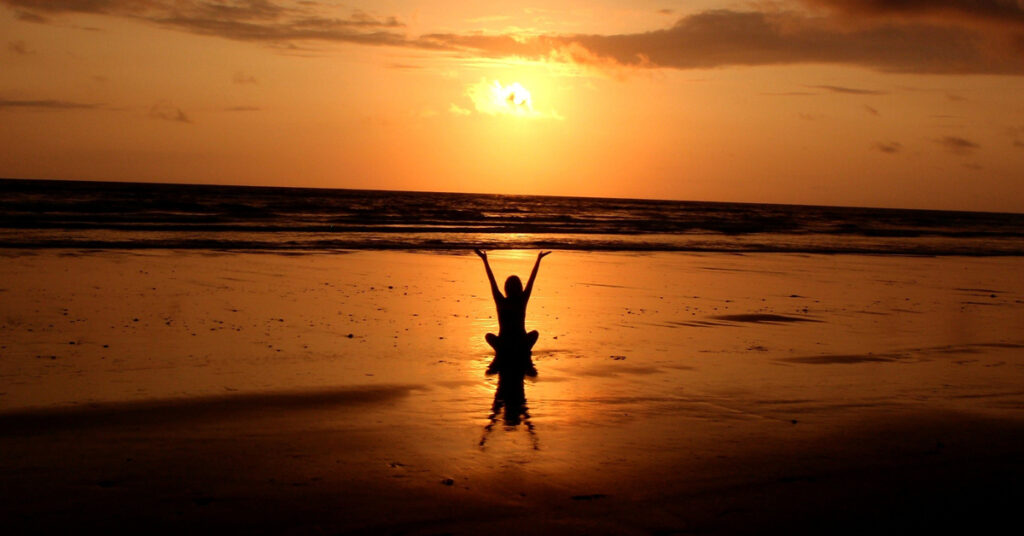 Tools for Stress Management and Relaxation
Theta "Mind's Eye" Mental Fitness System
This neurotechnology helped establish "light and sound" devices as the effective, safe, and affordable means of self-development with relaxation, learning, exploring, changing, and energizing modes.
Alpha-Stim
This is an electrotherapy device proven effective and safe for pain management and treatment of anxiety, insomnia, and depression. It is FDA approved.
Zyto: Elite5 and eVox
Zyto: Elite5 and eVox offer biocommunication tools to create a personalized experience for improving your health and well-being. Using your voice patterns, it identifies the primary stress in your life and leads to perceptual reframing. It is FDA approved.
Tennant Biomodulator and the Transducer
Tennant Biomodulator and the Transducer are hand-held medical devices that engage microcurrent technology to stimulate the body's natural resources and assist in the process of reducing pain and inflammation. FDA approved.
Unyte IOM2
Unyte IOM2 is an interactive meditation device that teaches specific breathing, mindfulness, and relaxation techniques that are proven to increase your heart rate variability (HRV). HRV is a measure of the variation in the between heartbeats and is considered to be a strong indicator of a meditative state.
Muse Meditation Headband
Muse Meditation Headband gives you real-time feedback on your brain and body activity to help you know when you are in the zone. It is a hospital grade EEG device.
Jade Infrared BioMat
Jade Infrared BioMat produces a mixture of far infrared and medium infrared light the Biomat is able to deliver heat deep inside the body for pain, relaxation, and to increase immunity. FDA approved.
D'Adamo Genotype Diet
The Genotype Diet powered by Swami Software creates a personalized diet and lifestyle plan based on the work of Dr. Peter D'Adamo.
Thought Field Therapy (TFT)
TFT for Trauma Release The grandfather of energy psychology is an evidence-based practice for eliminating most negative fears and emotional reactivity.
HeartMath Stress Relief
HeartMath Stress Relief System restores emotional balance by synchronizing your heart, mind, and body to reset your composure and inner clarity, calm reactive emotions, and neutralize stress. This creates an inner state called "coherence" a good tool for individuals and couples in therapy.
Emmett Miller MD
Emmett Miller MD is best known for his revolutionary work in creating the holistic approach to healing and the field of mind-body medicine.  His special acclaim is for the development of the field of guided imagery featuring relaxation, mental imagery, self-healing and optimal performance.  He has created programs that offer powerfully simple ways to relax the body and mind, sleep deeply, lower your anxiety,  create positive self-esteem and confidence.  To order audio's and video's go to shop.drmiller.com
---
Mitzi Gold
Ph.D., LCSW, MPH, LMT
Mars & Venus Counseling Center in Hawaii
Life Master LLC
Email: Aloha@MarsVenusHawaii.com